---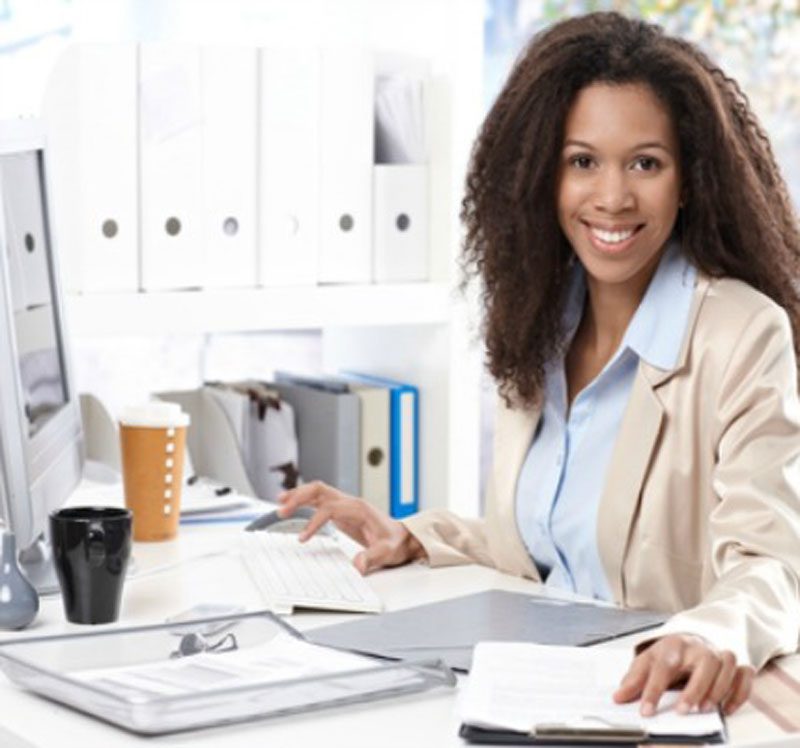 OUR APPROACH
Berrywise Enterprise is an authorized seller of first rate tickets and hotel rooms for the Cincinnati Music Festival. Berrywise obtains exclusive access from the promoter to a finite number of excellent tickets and hotel rooms. These tickets and hotel rooms are in high demand. Tickets and rooms are sold on a first-come-first-served basis. We make them available at reasonable, competitive prices.
OUR STORY AT A GLANCE
Arising from the previous Kool Jazz Festival, Cincinnati Jazz Festival, Coors Light Music Festival, Macy's Music Festival to the Cincinnati Music Festival endeavors. Some of us have been around this business for over 40 years and our mission is to win you over as a satisfied long term valued customer.
OUR KEY BENEFITS
Berrywise Enterprise has exclusive access to some of the better tickets and hotel rooms that are in High Demand
​Group Rates (Min. 10 Full Packages or 20 Tickets/Night)
Flexible Payment Methods Accepted (Visa, MC, Amex, Discover, PayPal, Certified Check or Money Order)​
Tickets Are Shipped by, Certified Mail (Within 5 Business Days) or Available for Pick Up at "Will Call" (Day of Concert)
​Hotel Confirmations 3 Weeks Prior to Event
Competitive Pricing
THE FESTIVAL HISTORY
Originally called the Ohio Valley Jazz Festival when it was first held in 1962, the Cincinnati Music Festival has grown and evolved into a spectacular three-day event on Cincinnati's riverfront. Starting out as an all-jazz concert, it has evolved and grown into a three-day festival featuring great music from the hottest stars in R&B, jazz, soul, and hip-hop, as well as up and coming artists. Past performers include Aretha Franklin, Duke Ellington, Miles Davis, Luther Vandross, Gerald Levert, Patti Labelle, New Edition, Earth Wind and Fire, Lakeside, Whitney Houston, Stevie Wonder and many many others.

By the year 2000, the festival was the largest of its kind in the United States, drawing more than 50,000 people annually from all across the country.

The festival has been held at various sites through its 50-year history, including French Lick Indiana, the Carthage Fairgrounds, the Hamilton County Fairgrounds, Detroit Comerica Park, and Crosly Field before landing at its current home in Paycor Stadium (Formally Paul Brown Stadium) on Cincinnati's river front. Accompanied by a street festival dubbed Festival 513, the Cincinnati Music Festival has an estimated annual economic impact of $25 million, according to the Greater Cincinnati Center for Economic Education at the University of Cincinnati.

In 2005, Macy's became the festival's headline sponsor, and continued on for 10 years through 2014. 2015 marks the first of many years in partnership with Cincinnati based global company P&G.

About the Cincinnati Music Festival Presented by P&G
The Cincinnati Music Festival Presented by P&G is co-promoted by The Santangelo Group and Ohio Valley Entertainment. 2014 represents The Festival's 52nd year of bringing top R&B talent to Cincinnati.
About The Santangelo Group
The Santangelo Group, led by Owner Joe Santangelo, has promoted or co-promoted the Cincinnati Music Festival at Paycor Stadium (Formally Paul Brown Stadium) since 2005. Prior to that, they promoted the Festival as the Coors Light Music Festival, the Kool Jazz Festival and the Ohio Valley Music Festival stretching back to 1962. In addition to the Cincinnati Festival in Cincinnati, The Santangelo Group promotes the Hampton Jazz Festival in Hampton, VA.
About Ohio Valley Entertainment (OVE)
OVE is an entertainment company created to co-promote the Macy's Festival in 2006. In addition to its involvement in the Cincinnati Festival, OVE has promoted other events at Paycor Stadium (Formally Paul Brown Stadium) Stadium including the 2012 Kenny Chesney/Tim McGraw "Brothers of the Sun" tour.
Next Steps…
Make sure you purchase your tickets/package and join/update our email list below to stay updated. Save the dates, reserve your vacation days and start saving your cash. Plan your wardrobe, practice your dance moves and stay tuned.